Jeaniesail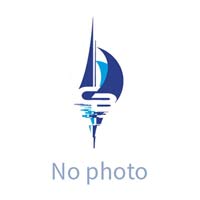 Looking for an Amateur Crew position
Hi - I've just joined Crewbay. I'm interested in finding a position as an Amateur Crew. I'm looking forward to meeting some new people!
About Me
Seeking position/s as Amateur Crew

Availability Available now
Expected arrangement Recreational
Nationality Ireland
Age 43
Gender Female
Fluent languages English

VISAs None
Privacy notice: some information has been hidden from this page based on the member's privacy settings. Members of Crewbay reserve the right to restrict certain information to other registered and verified members of Crewbay.